CLINICAL NUTRITION FELLOWSHIP PROGRAM
A SPECIALIZED ONLINE NUTRITION TRAINING PROGRAM
AIMS & OBJECTIVE OF FELLOWSHIP: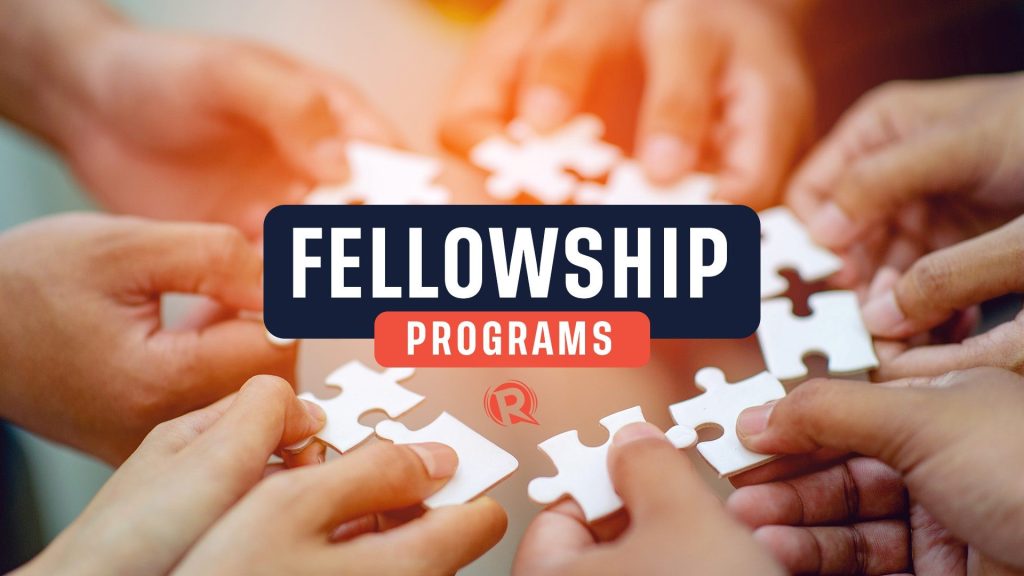 Health & Nutrition Lounge is proud to offer a comprehensive Clinical Nutrition Fellowship Program that aims to provide the necessary skills and knowledge to healthcare professionals who are interested in pursuing a career in clinical nutrition.
Our program is designed to help participants achieve the following objectives:
Gain practical knowledge and skills related to the application of dietetics in clinical practice, including patient assessment, medical diagnosis, and treatment planning.
Improve their competency in patient communication and counseling, and in the design and implementation of nutrition programs for individuals with specific health conditions.
Develop a strong understanding of the principles of clinical nutrition, including the use of evidence-based research to inform treatment decisions.
Acquire the knowledge and tools necessary to manage and execute clinical nutrition programs, including patient follow-up and monitoring.
Enhance their professional practice by improving their personal knowledge and clinical skills, and by staying up-to-date on the latest developments in clinical nutrition.
Our Clinical Nutrition Fellowship Program is designed for healthcare professionals, including dietitians, nutritionists, nurses, physicians, and other healthcare practitioners who want to expand their knowledge and skills in clinical nutrition. The program is delivered online, providing participants with the flexibility to study at their own pace and from anywhere in the world.
Theoretical Approach
Introduction to Diet & Nutrition
Weight Management Fitness Nutrition (Basics)
Hormonal Imbalances
Micronutrient Deficiencies
Hospital Diets
Nutraceuticals and Supplemental Support
Nutritional Counselling
Practical Approach
Steps involved in Dietetic Practice
Assessment tools and calculations
Biochemical tests, reports reading and diagnosis
Nutritional Interventions and planning of diet
Macros calculations and distribution of nutrients
Diet Plan designing's
Exercise Programming as per Weight Gain & Loss Purposes
Patient's counselling and satisfaction
Patient Approach
Patient dealing, nutrition program management and practical implementation on clients
PKR 15000/-
(For Complete Course)