Weight Management & Diet Planning
Weight Management & Diet Planning
Weight Management & Diet Planning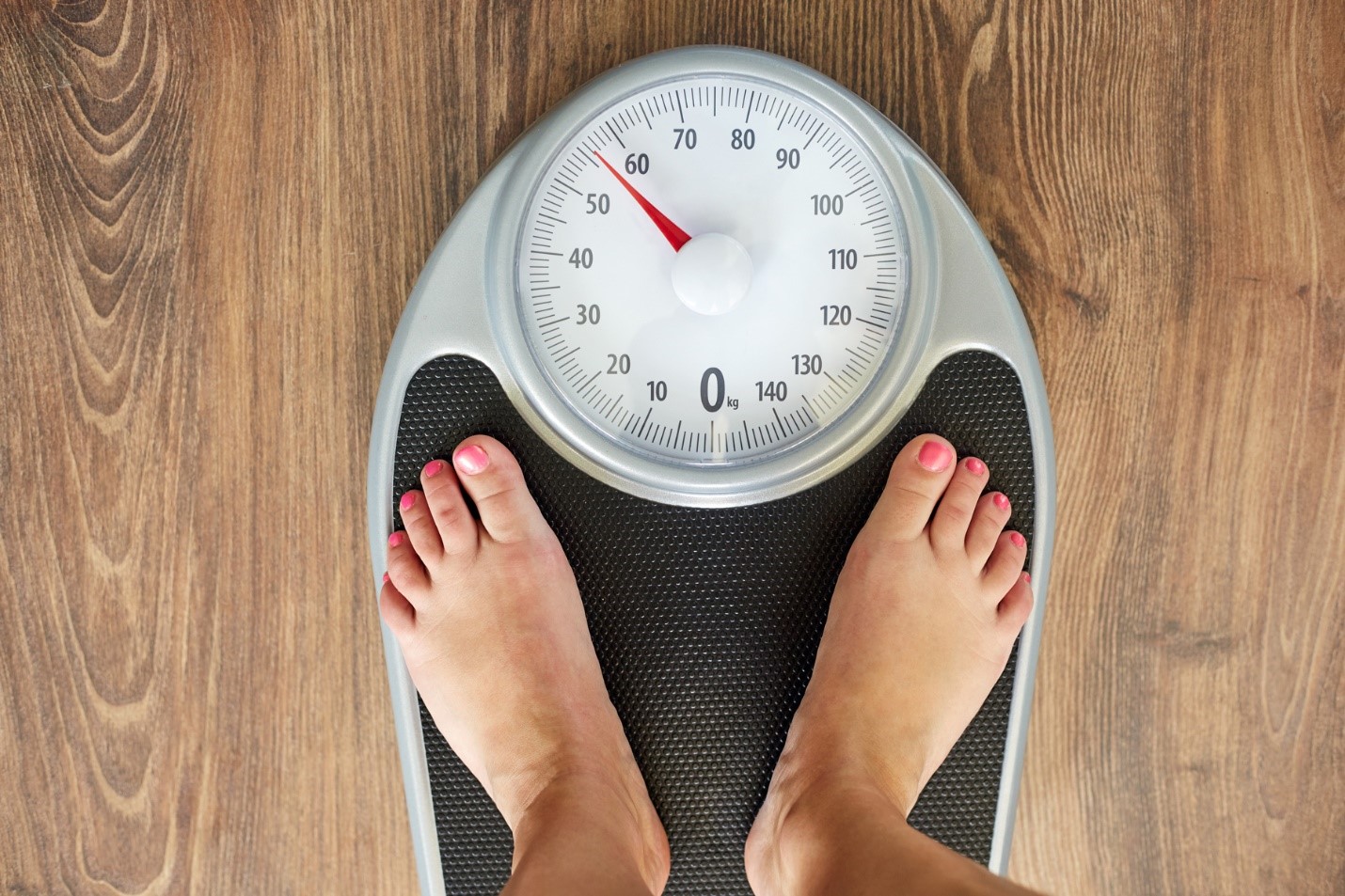 LEARNING OUTCOMES
DURATION OF COURSE 04 WEEKS, NUMBER OF CREDIT HOURS 12 (8-4)
The importance of diet and nutrition in weight management. Metabolic changes involved in weight gain and loss. Different body types and their impact on weight management and body metabolism. Different medical conditions linked to weight loss or gain. Nutritional Assessment, calorie counting & serving calculations Diet planning according to weight management.
The Different Body Types & Body Metabolism Weight issues associated with body metabolism
Weight Management Loss & gain The Science of Weight Loss
Diet Planning Assessment, Calculations, Serving distributions and diet panning Different types of diet
Duration: 4 Weeks
Fee: Rs 6000/-
"JazakAllah!
My course journey with HEALTH AND NUTRITION LOUNGE was amazing. It has polished my skills very differently. The course load was manageable and the timings were flexible. I didn't feel any hesitation to clarify my any query as the course instructor was very much professional. Hoping to take more courses from here "
"Thank you for all your efforts. It was such a great n lovely Experience.
Really fruitful & informative. Honored to be a part of such marveloous sessions. The best thing is that everything is a click away. No need to go any where, no need to specify timing.
Everything is upto the learner.
"