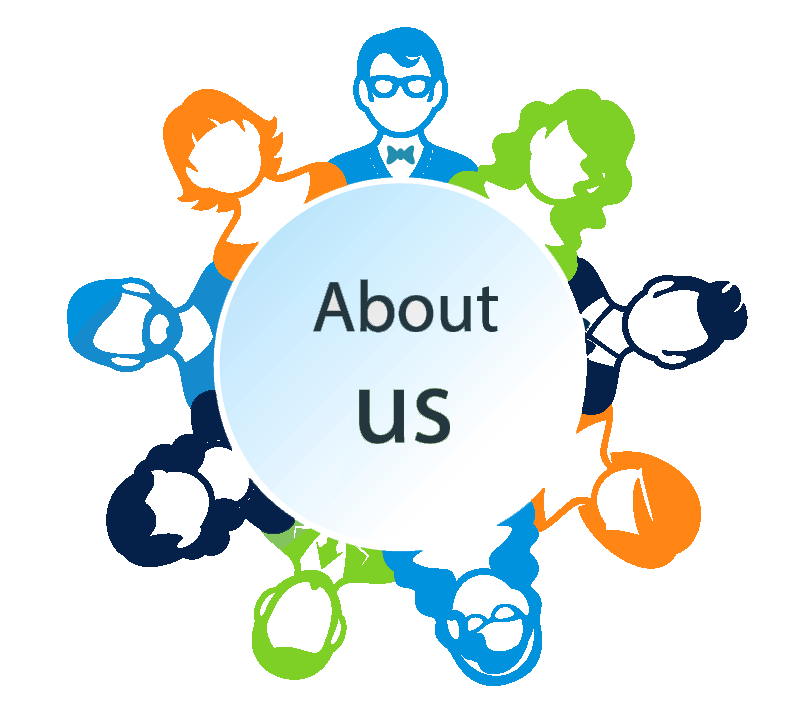 About Us
Looking at the current rate of consumption of fast food and its growth rate in 2019 and the expected rate of growth in the fast-food and taking into consideration the upcoming food trends, it is expected to spike to a global high of 690-billion-dollar industry. In comparison to this high a rate, the healthcare industry […]
Book An Appointment
Book your appointment to Health & Nutrition Lounge, Our professionals are available 24/7 to guide you about your health and fitness goals. Do contact us and bite into a healthy lifestyle.
Our Doctors
Health & Nutrition Lounge is Pakistan's First Evidence Based Health and Nutrition Solution led by the team of qualified healthcare professionals which will help you to achieve your goals. Meet Our Team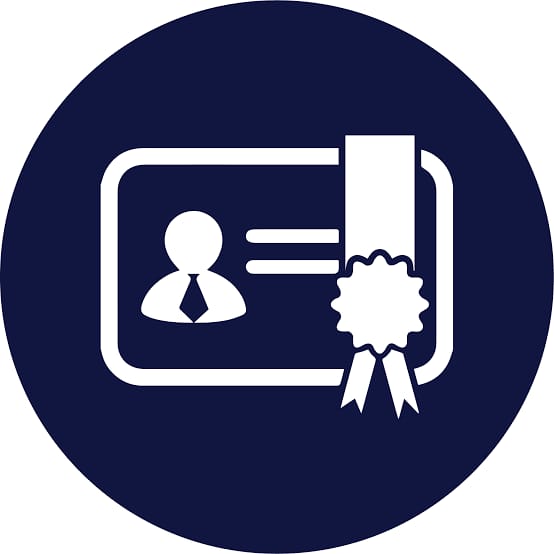 National and International Certified trainings
Health & Nutrition Lounge offers National and International Certified trainings and Courses for Health, Nutrition and fitness professionals to improve their skills and practical knowledge which will helpful for their career development.
Blogs
Here's the blogs, written by the young and talented nutrition researchers to educate the general public about the science of nutrition, health, fitness and lifestyle because if we will aware of healthy lifestyle pattern and will implement it on ourselves, we can live a healthy life.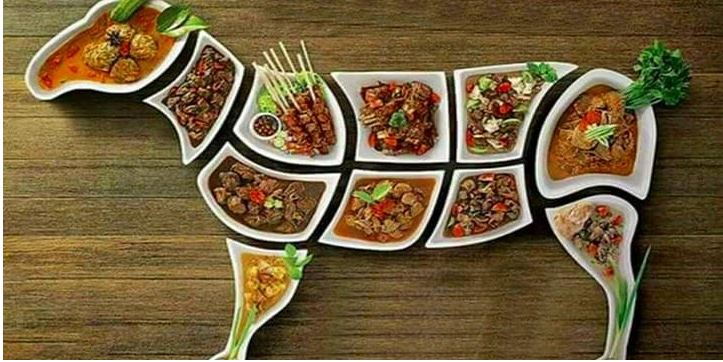 Eid-ul-Adha, "The salty eid", is the most beloved occasion for all the Muslim food lovers around the globe. The main focus of this Eid is the distributio...
Read More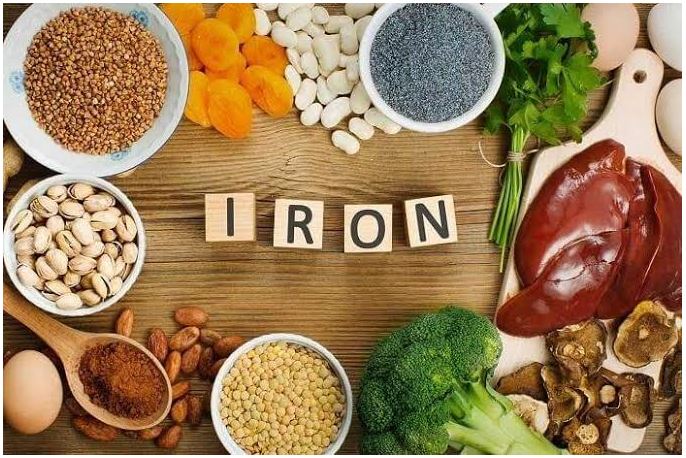 Since Eid is around the corner so, most of us will be planning our Eid feast menu prior to save last-minute time and enjoy meat dishes later. Meaty Eid can b...
Read More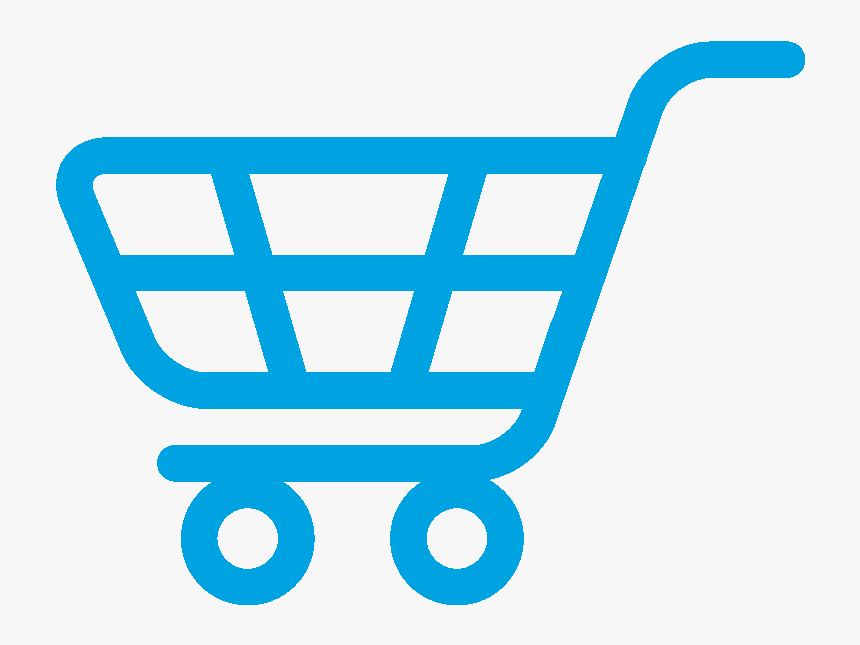 Get our valuable products
Contact Us
Islamabad Pakistan